---
About Us
Changex aims to become a one-stop shop for trading, staking, DeFi lending, and fiat-to-crypto trading, allowing inexperienced users to benefit from a safe, easy-to-use, and mobile-friendly experience while storing, preserving, and growing their wealth on their mobile device.

The philosophy of Changex is to act as a bridge between the blockchain and the end user by removing all entry barriers and offering a simple user experience.
Links
---
Our Brand
Logo
The Changex logo consists of two elements – The Logo Mark and The Logo Type.
The exclusion zone of the logo should be intact whenever it's used next to other elements.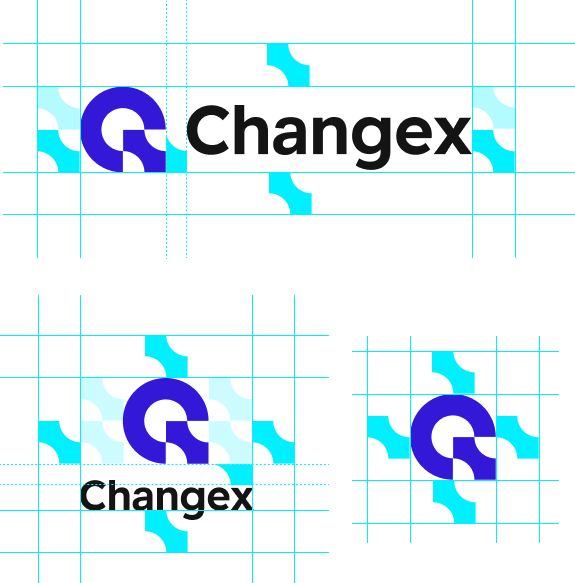 Token
The $CHANGE token has its own mark, with the same exclusion zone rules applied.

Fonts
The fonts we use are from the Google Fonts Directory. These fonts are licensed under the Open Font License.
---
Visual Assets
Use the different assets we provided with confidence to promote the Changex App.
Fan Art